Bucky & Sully were joined in the first hour by Ross Tucker of Sirius XM NFL radio as well as NUMEROUS NFL broadcast networks including NBC, CBS and Westwood One. He got into some fond Bills memories he had from his playing time here in Buffalo! While he is doing well post-football career, we'll always appreciate his love for Buffalo!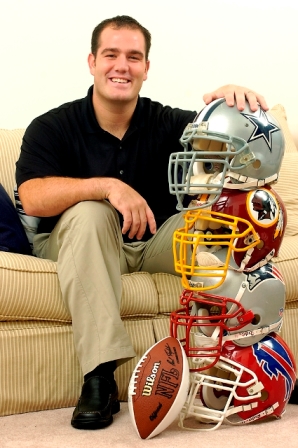 ROSS'S INTERVIEW:
_
Donnie Gleason of the NEW Daemen Mens Volleyball team joined us to talk the program and the anticipation and excitement this is creating for the school! This will be the first match in the programs history and he helped us lay out the info for anyone interested!
DONNIE'S INTERVIEW:
_
In the second hour we were joined by Mike Triplett of ESPN, covering the New Orleans Saints and their playoff game at home this weekend versus the Eagles. We discussed several different topics including the game and his prediction.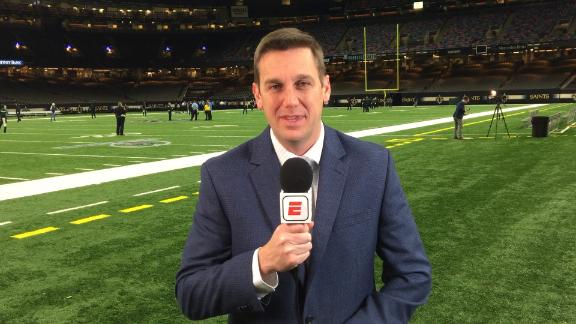 MIKE'S INTERVIEW:
_
Finally in the third hour, Vahe Gregorian of the KC Star stopped by to give us his breakdown of the big matchup in Kansas City, the Chiefs hosting the Colts!
VAHE'S INTERVIEW: