With all of the big NFL Free Agency moves happening, including an OBJ trade to the Browns and Le'veon Bell heading to Gang Green in NYC we brought in our buddy Mike Vaccaro of the NY Post to discuss! We also got him to weigh in on the Bills moves yesterday including bringing in some bigger name slot receivers for Josh Allen.
MIKE'S INTERVIEW:
_
We spoke with Geoff Hobson of Cincinnati Bengals.com! Jerry spoke with him last year when the Bills acquired Russell Bodine and got a very accurate scouting report on him. So we went back to the well of Hobson to get his POV on the Bills signing of Tyler Kroft, formerly of the Bengals. We picked his brain about some other NFL news and topics including Free Agency and trades as well as the outlook for some of the teams around the league.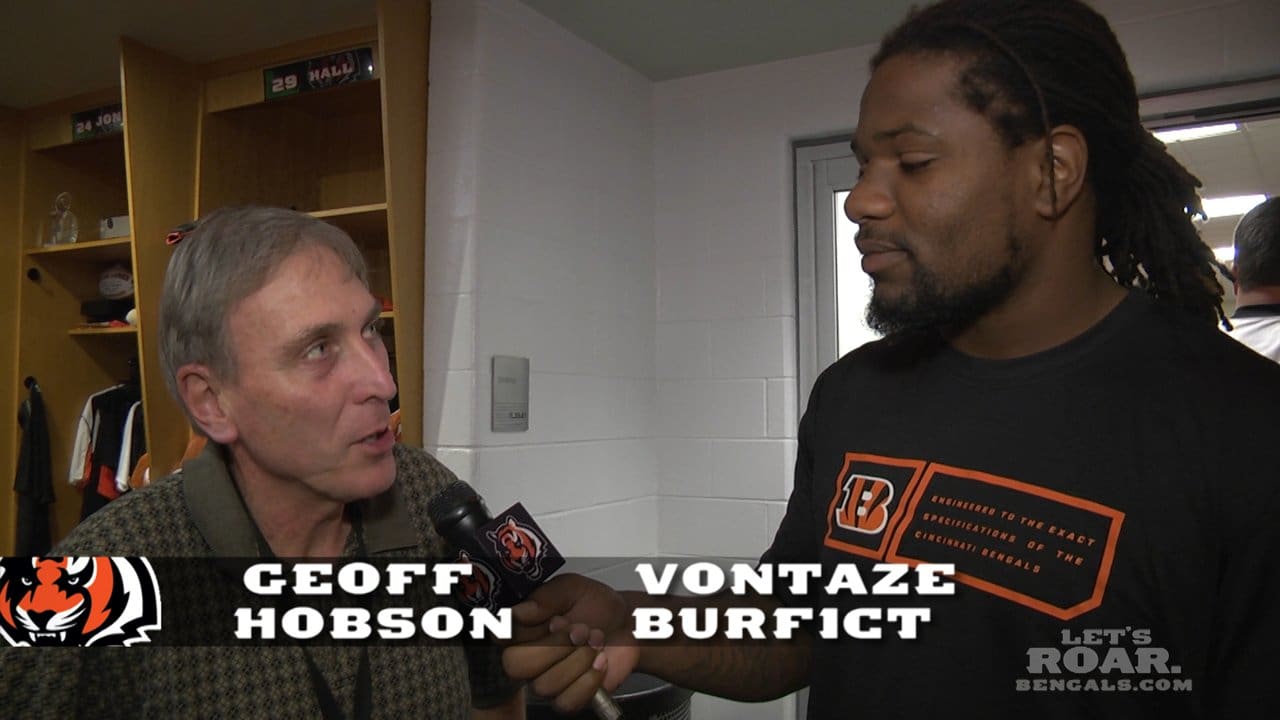 GEOFF'S INTERVIEW:
_
We brought in Josh Tolentino of the Athletic Tampa Bay to talk Rays, MLB and the AL East division. The Yankees have been ready for the start of the season and are rarin to go…what does this mean for teams like the Rays and other AL East teams. Josh is always great when he comes on and he knows all the inside knowledge we need.
JOSH'S INTERVIEW:
_
Finally at the end of the second hour we had UB Athletic Director Mark Alnutt on to discuss both UB Mens and Womens success this season and the future hes helping to building for the squads, the programs and the school as a whole!
MARK'S INTERVIEW:
_