Right off the bat we heard from UB Womens HC Felisha Legette-Jack! She came on to breakdown their upcoming matchup in the tournament and assess her thoughts and goals for the team, step by step. We also talked about her teams success this season and some of the superstars including Sierra Dillard and Summer Hemphill.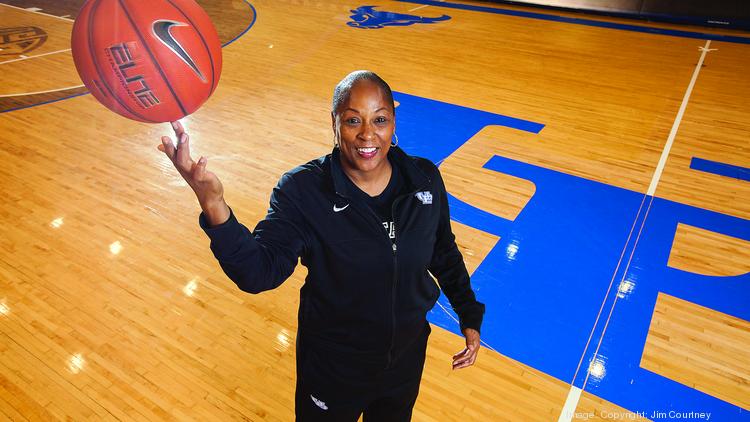 FELISHA'S INTERVIEW:
_
With all of the NCAA March Madness happening, we touched base with Luke DeCock of NewsObserver to talk ALL things College basketball heading into the tourney! We even got his take on the Bulls, both mens and womens and how he feels they will fare in the tournament and what he expects outcome-wise.
LUKE'S INTERVIEW:
_