Ian Rapaport dropped an AB "bomb" last night and it involved him heading to Buffalo…seemingly. However after a long 8 hours, Brandon Beane released a statement via Adam Schefter on twitter saying the Bills were officially "out" (on Antonio Brown) and "focused on Free Agency". This put a quick end to the saga that once was, kind of…so we talked with Mike Rodak, colleague of ESPN's Schefter and he helped us breakdown the details and the rumors or facts that surrounded this situation.
MIKE'S INTERVIEW:
_
Today after the Blackhawks, Sabres matchup lastnight in Chicago, we caught up with an old friend Jim Lorentz! The former Buffalo Sabres Color Analyst along side RJ visited with us a few months back and he had some nice words for the team at that point…now? How do you think he responded? We got into his assessment of the team at THIS point in the season and what he thinks of their future and the coaching staff/organization moving forward.
JIM'S INTERVIEW:
_
We brought in Bob Glauber, recent guest, from NewsDay in New York who has been hard at work in Indianapolis at the NFL combine. He helped us make sense of the info we've gotten out of the combine as well as some of the reports on the top prospects such as Kyler Murray, Nick Bosa and more!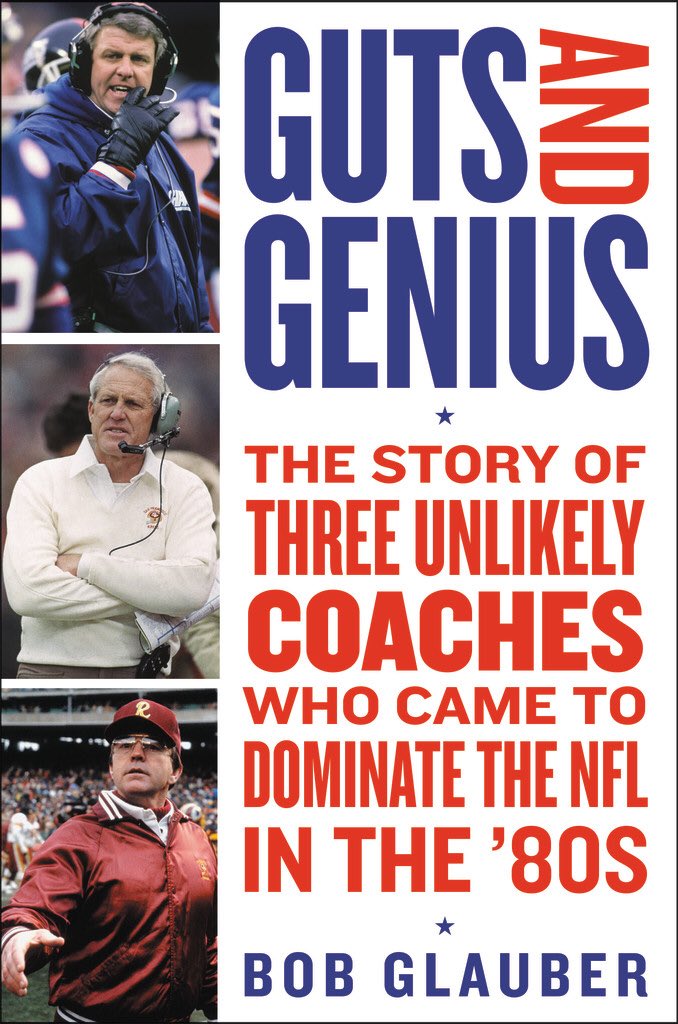 BOB'S INTERVIEW:
_