With all of the College Hoops action, we brought on the Tim Graham Show's own Jonah Bronstein to breakdown the tournament matchups as well as the games from yesterday! He also helped us figure out a rough estimate of where the Bulls should be seeded come Monday! Follow him for all the latest!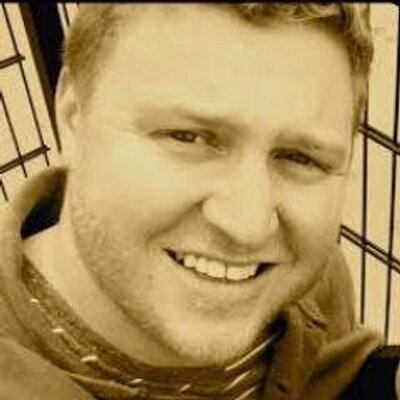 JONAH'S INTERVIEW:
_
Calling in to talk some more UB hoops with us was Paul Peck! He was at the game yesterday and continued to lay down the law and the info on the outcome as well as help us figure out what is to come for the big tournament as it get ready to officially kick off!
PAUL'S INTERVIEW:
_
We spoke with Aaron Wilson of the Houston Chronicle, covering all things Texans! He was great the last time he came on and he helped us figure out what the hell happened in NFL free agency and what to expect moving forward around the league.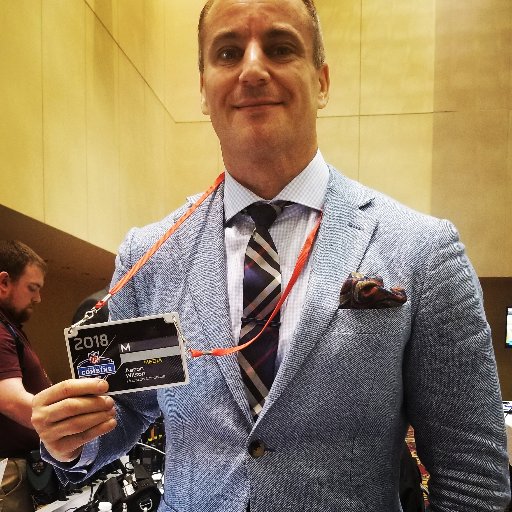 AARON'S INTERVIEW:
_
Former NHL goaltender for the Bruins and many other teams Andrew Raycroft, now of NESN in Boston, joined us to talk the current state of the bruins as well as the NHL as he sees it now, being a former player. What does he think of the Sabres? Don't worry…we asked!
ANDREW'S INTERVIEW:
_