Calling in to talk with us about some more Buffalo sports discussion and news was WIVB Sports own Nick Filipowski! Nick is always a great guest and he has all the Buffalo knowledge and insight to help us get Buffalo sports covered for you.
_
With all of the Sabres, Bills and happenings in Buffalo we had our weekly guest and friend of the show John Wawrow of the AP! He talked about his memory of the Tiger win as well as get into some Bills draft talk & NFL prospect discussion. We also asked im about his thoughts on the Sabres & the NHL playoffs.
_
We also were joined by Matt Vensel of the Post Gazette covering Penguins hockey in Pittsburgh. We got the temperature and state of the team with him as well as an outlook on the rest of the NHL playoffs and what to expect and anticipate in this wild tourney.
_
Longtime friend of the show and nationally renowned sports journalist Mike Vaccaro called in to talk NY sports as well as some NBA discussion and touch on the upcoming NFL draft.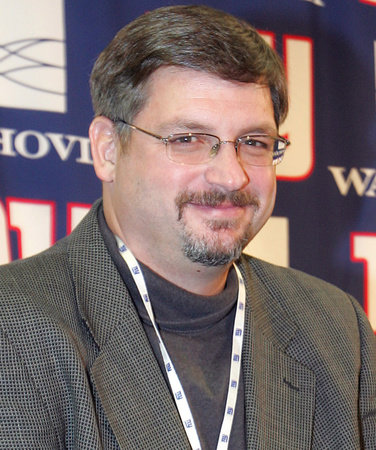 _
Finally we had Kevin Massare of 716 Bullet Points and Trainwreck sports! He is a Bulls and Bills analyst and recently got some pretty good insight and info on some of the upcoming potential recruits coming to the mens BBall team for the new UB coach Jim Whitesell.
_